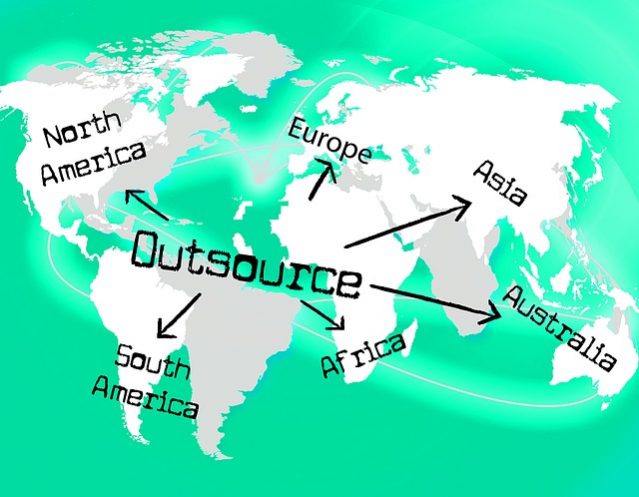 Today we are living in a world of workers without boundaries. This is what has given birth to outsourcing. Companies especially startups and small businesses can now thrive because of outsourcing.
What is 'Outsourcing'
Outsourcing is a practice used by different companies to reduce costs by transferring portions of work to outside suppliers rather than completing it internally.
Outsourcing is an effective cost-saving strategy when used properly. It is sometimes more affordable to purchase a good from companies with than it is to produce the good internally.
Because there are many companies that require outsource services, many outsourcing companies are launching into the deep.